FiveM Blips
This script empowers players to craft their own custom FiveM blips, providing administrators with a seamless tool for creating global blips effortlessly.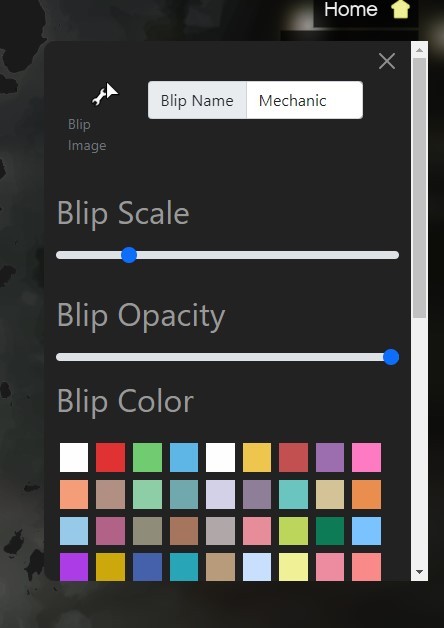 Features
Players can create their own blips
Players can edit their own blips
Players can delete their own blips
Players can share their own blips
Admins can create global blips
Admins can edit global blips
Admins can delete global blips
Standalone
Installation
Download the script
Extract wherever you want into your resources
Add ACE permission "blipcreator" to allow admins create global blips
Add SQL file to database
Add ensure blips_creator in your server.cfg
Additional informations
The script is open-source with no IP locks or obfuscation. You have full editing freedom, but I kindly request that you refrain from leaking or sharing the script.
If you are interested in the script you can find it here: https://fivem-mods.net/shop/blips-creator/
Luke from FiveM-Mods.net
Hi, I'm Luke. 🙂 I am a gamer and love to write about FiveM, GTA, and roleplay. I run a roleplay community and have about 10 years of experience in administering servers.